A collection of tambour-door cabinets combining the variety of ash tree drawings, craftsmanship and a specific opening system.
ROLLETA was first presented at the Designblok 2020 show and soon received several design nominations.
Designers Herrmann&Coufal became the absolute winners across categories of the Czech Grand Design Awards in 2020. The design of the ROLLETA collection belongs among their awarded work.
birch plywood, ash veneer

birch plywood, ash veneer

poplar plywood, ash veneer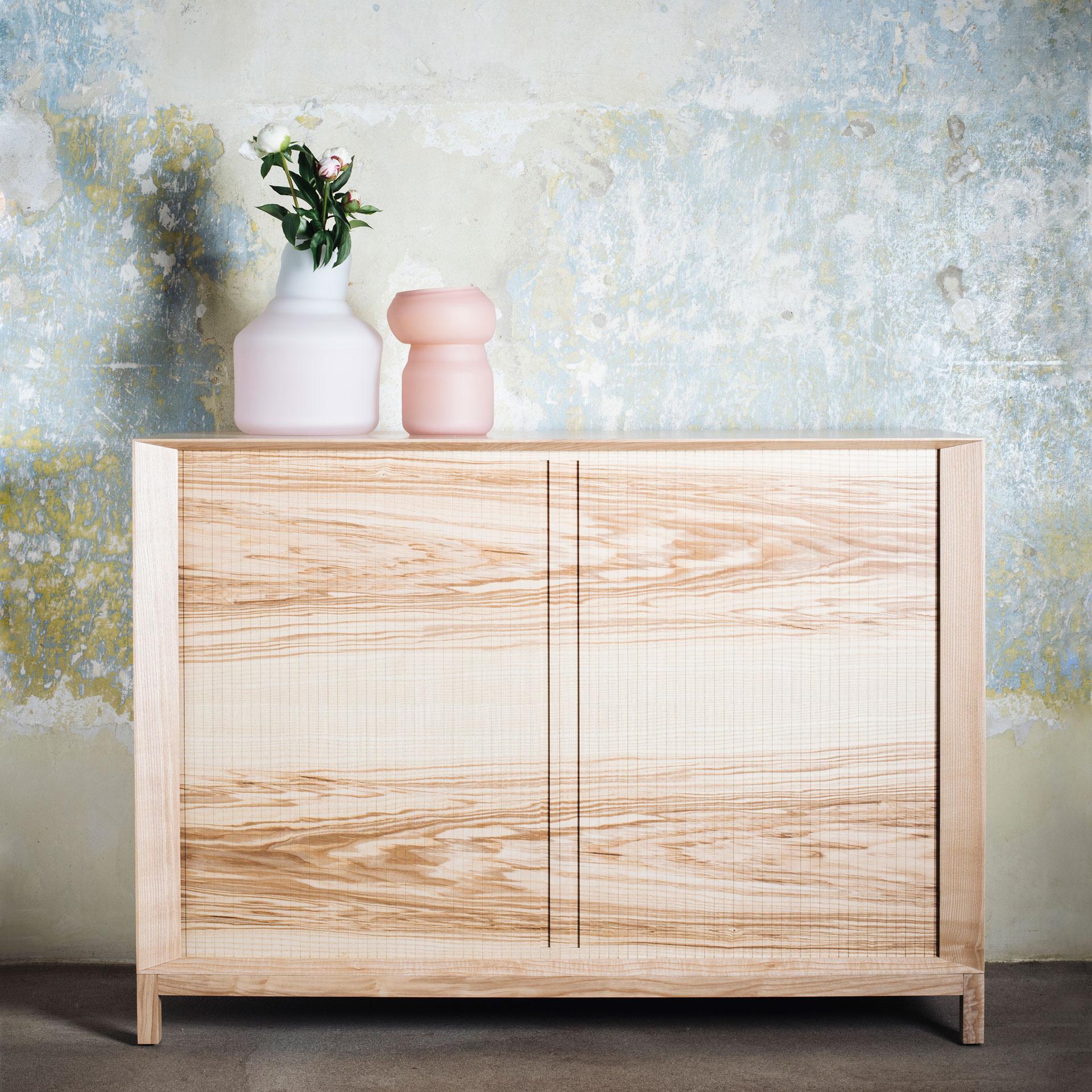 Front view of the cabinet offers a painting of the artist supreme – Mother Nature herself. It is created by almost 100 hand-assembled slats that unselfishly create a whole
Tambour door easily slide into the bowels of the cabinet to reveal its interior. They do not interfere with the space around them.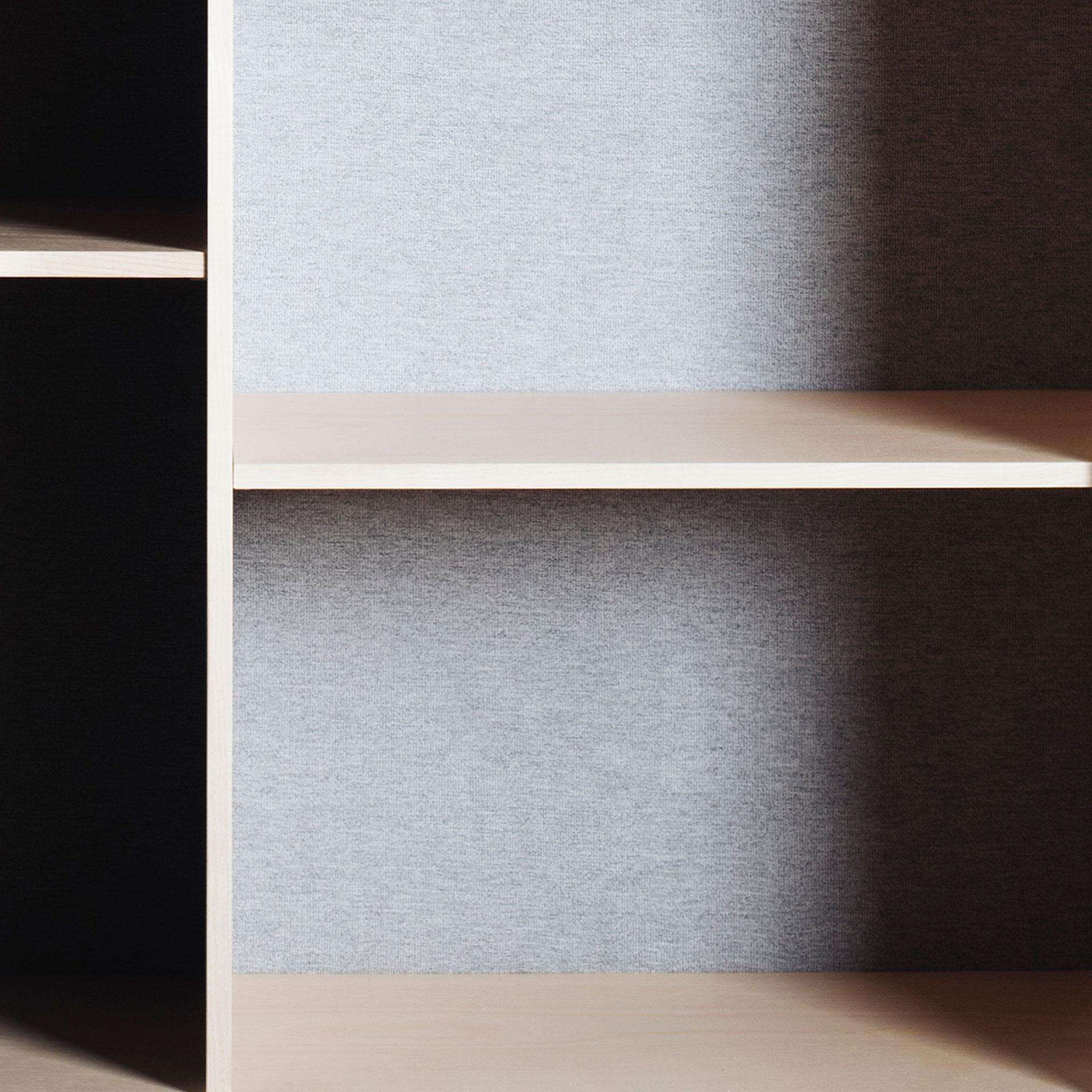 The internal layout is adaptable to the customer's needs. The visible back of the cabinets is lined with a soft fabric.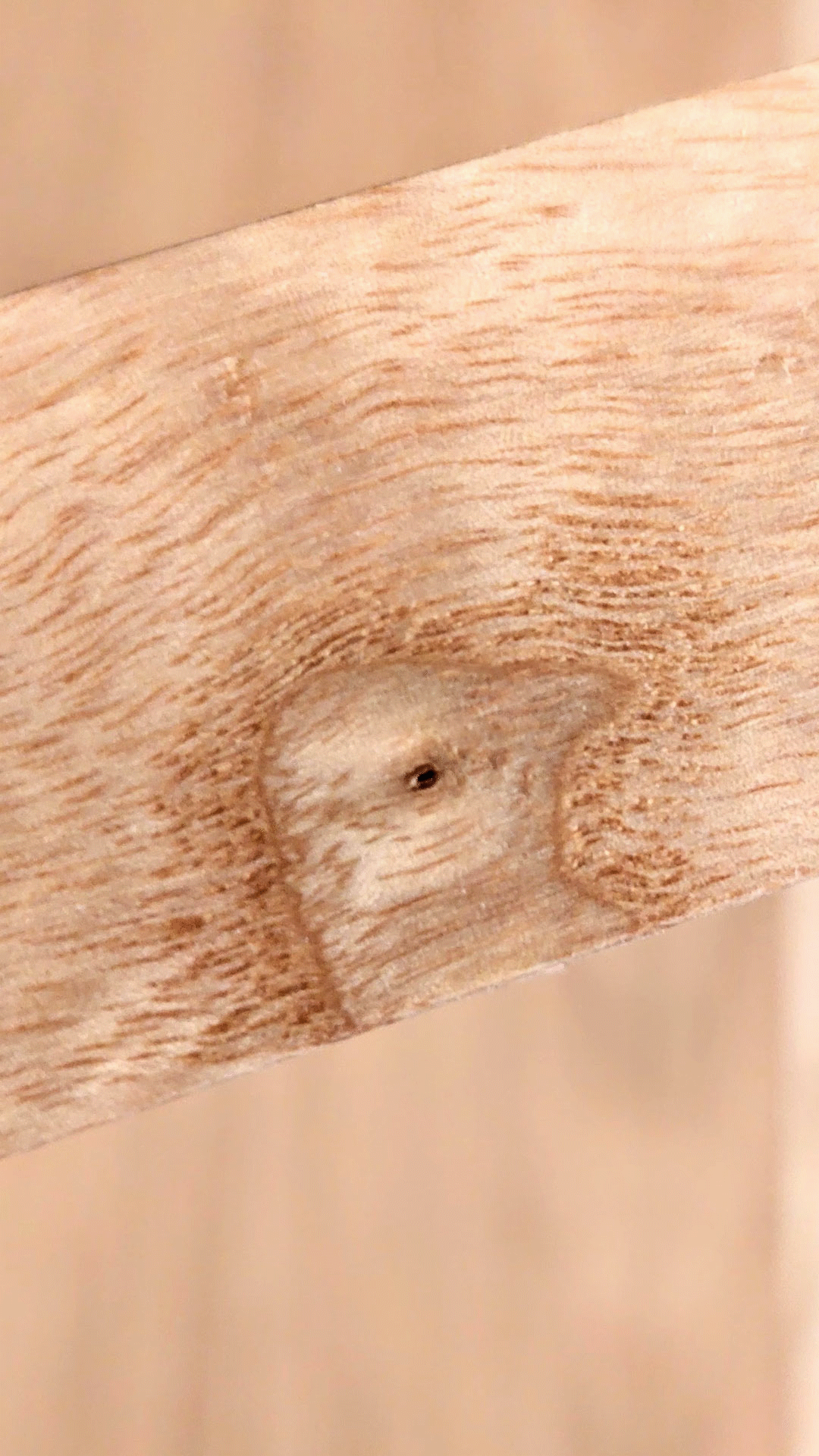 Each ash tree drawing is unique – it can create clam or wild patterns.
That's why each cabinet is a unique original that we'll balance together into the energy you prefer.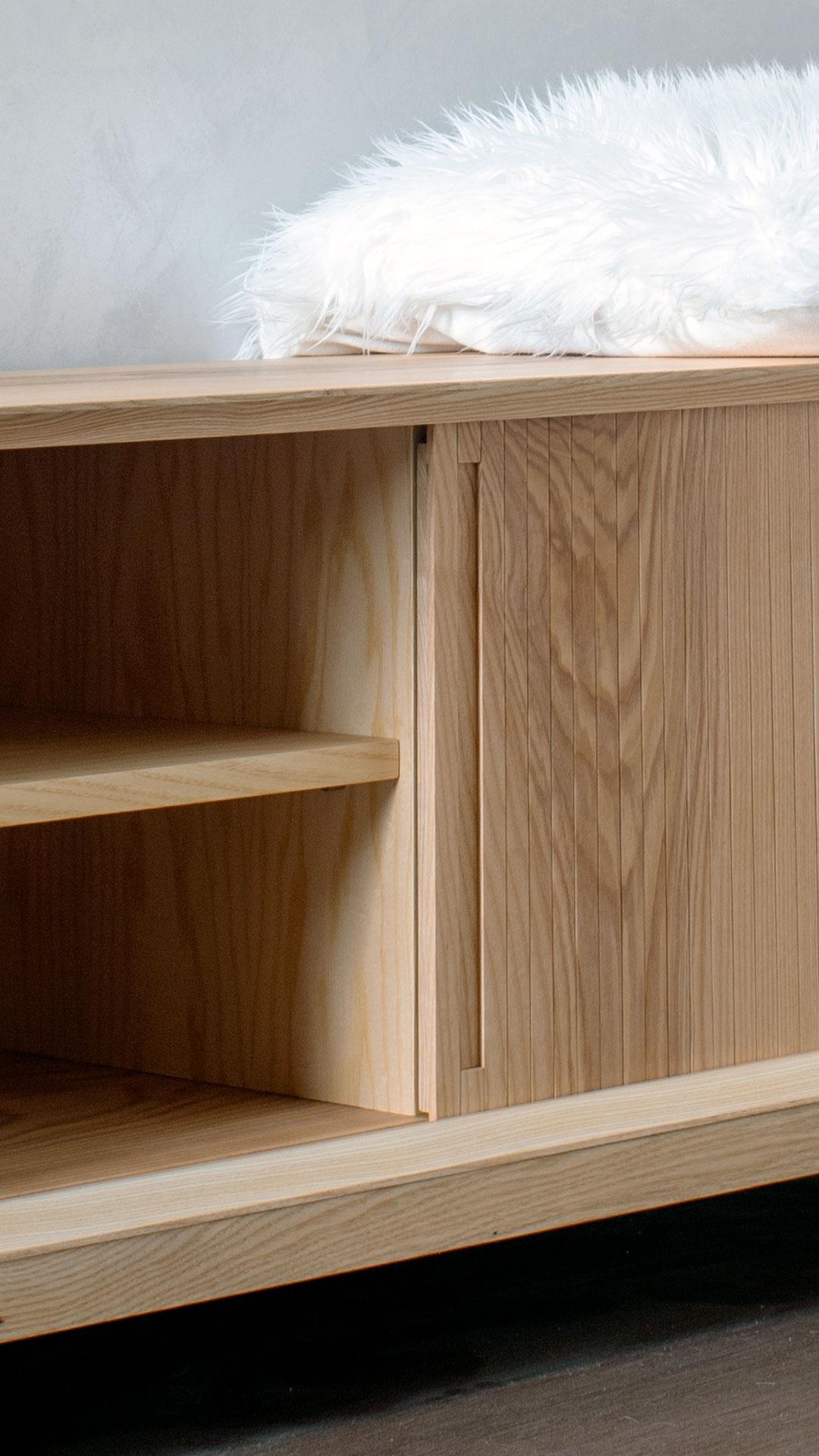 Handles made of solid wood are hidden under a lamella casing with artfully concealed magnets that guarantee precise closing of the door.
An almost invisible positioner determines where doors meet.
The frame and the base are made of solid wood.
Apart from its aesthetic function wood ensures increased durability in exposed areas.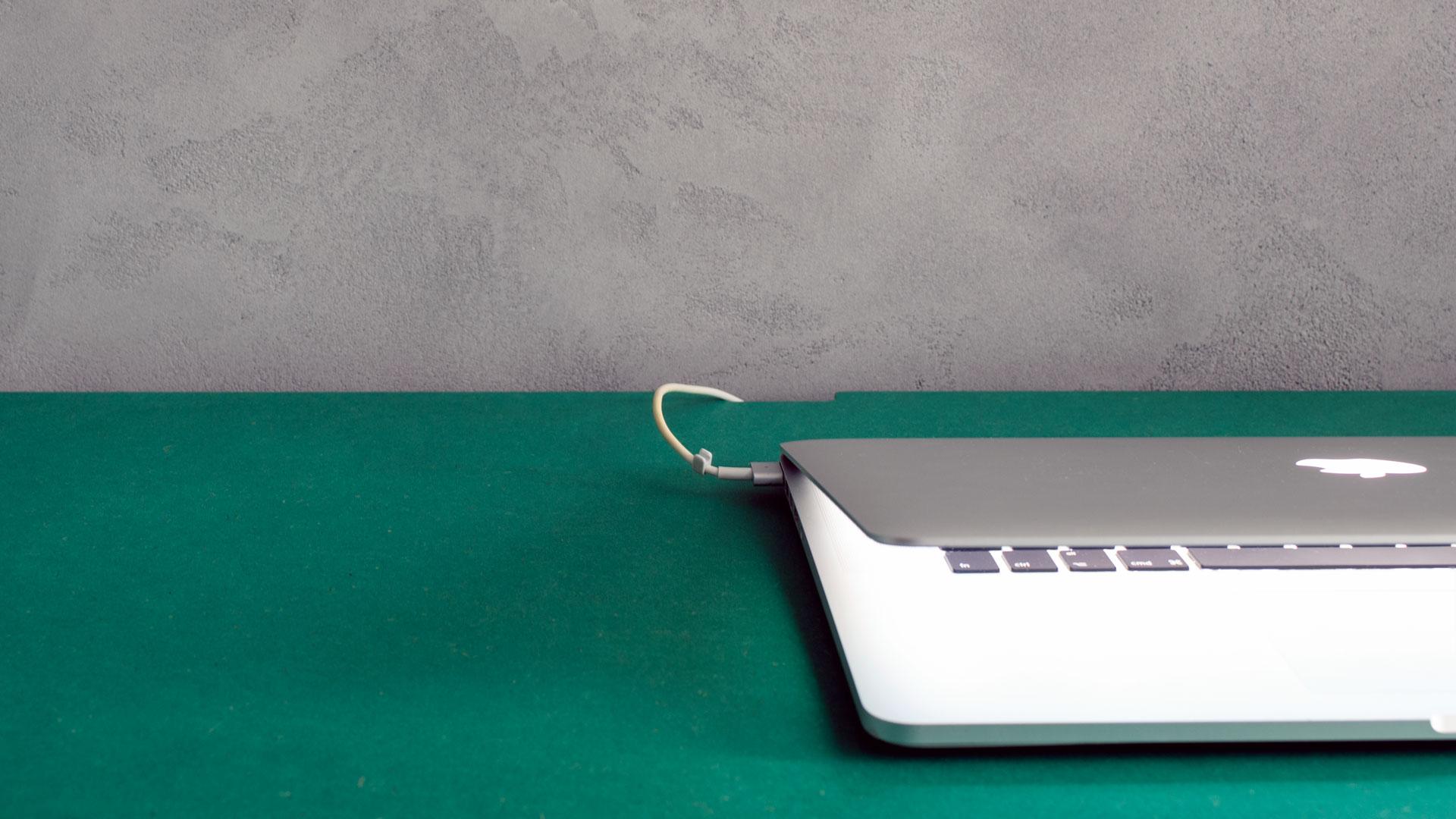 Dimensions of the cabinet can be individually adjusted and opening for tech appliances can be implemented.